January 12th, 2023
January Brings Minimum Wage Increases Across the DMV
Posted in: Employment Law Featured Tagged: Darla J. McClure
Author: Darla J. McClure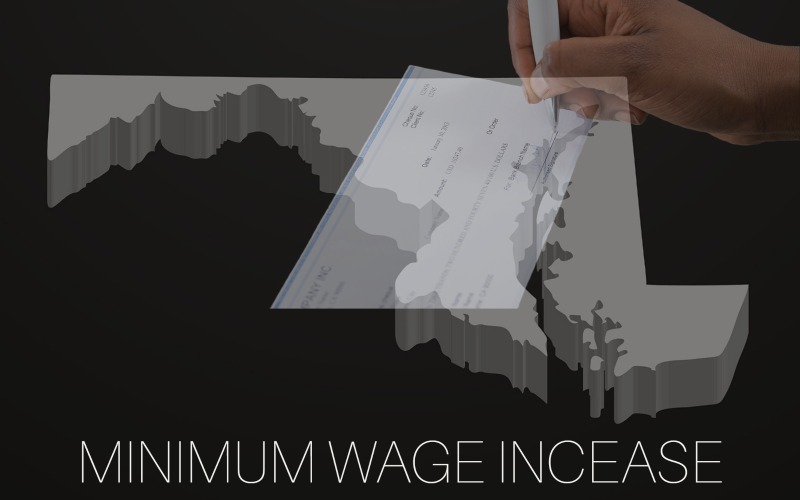 As of January 1, 2023, Maryland state minimum wage raised to $13.25 an hour for companies with 15 or more employees. It's set to continue to rise each year until it reaches $15 an hour by 2025. For smaller companies with fewer than 15 employees the rate is set at $12.80.
Montgomery County's minimum wage, set out in County Code 27-68, is higher than the state level. It's currently set at $15 an hour for large employers, defined as those with 51 or more employees, $14 for medium employers with between 11 and 50 employees and $13.50 for smaller employers with 10 or fewer employees. The county's minimum wage is set to rise again July 1, 2023.
D.C. also saw an increase in the minimum wage in January. As of January 1, 2023, in accordance with. the Living Wage Act of 2006, the living wage in the District of Columbia will increase to $16.50. On July 1, 2023, the District's minimum wage will increase to $17.00, trigging an increase to the living wage for non-tipped workers to the same rate. According to a release from Mayor Bowser's office, this increase is due to provisions of the amendment that tie DC's minimum wage to the Consumer Price Index.
In addition, Virginia saw an increase in minimum wage at the state level with rates rising to $12 an hour in accordance with the Virginia Minimum Wage Act.
---