April 7th, 2020
Should I Stay or Should I Go in 2020
Posted in: Family Law Featured Tagged: Coronavirus, Julie B. Christopher
Author: Julie B. Christopher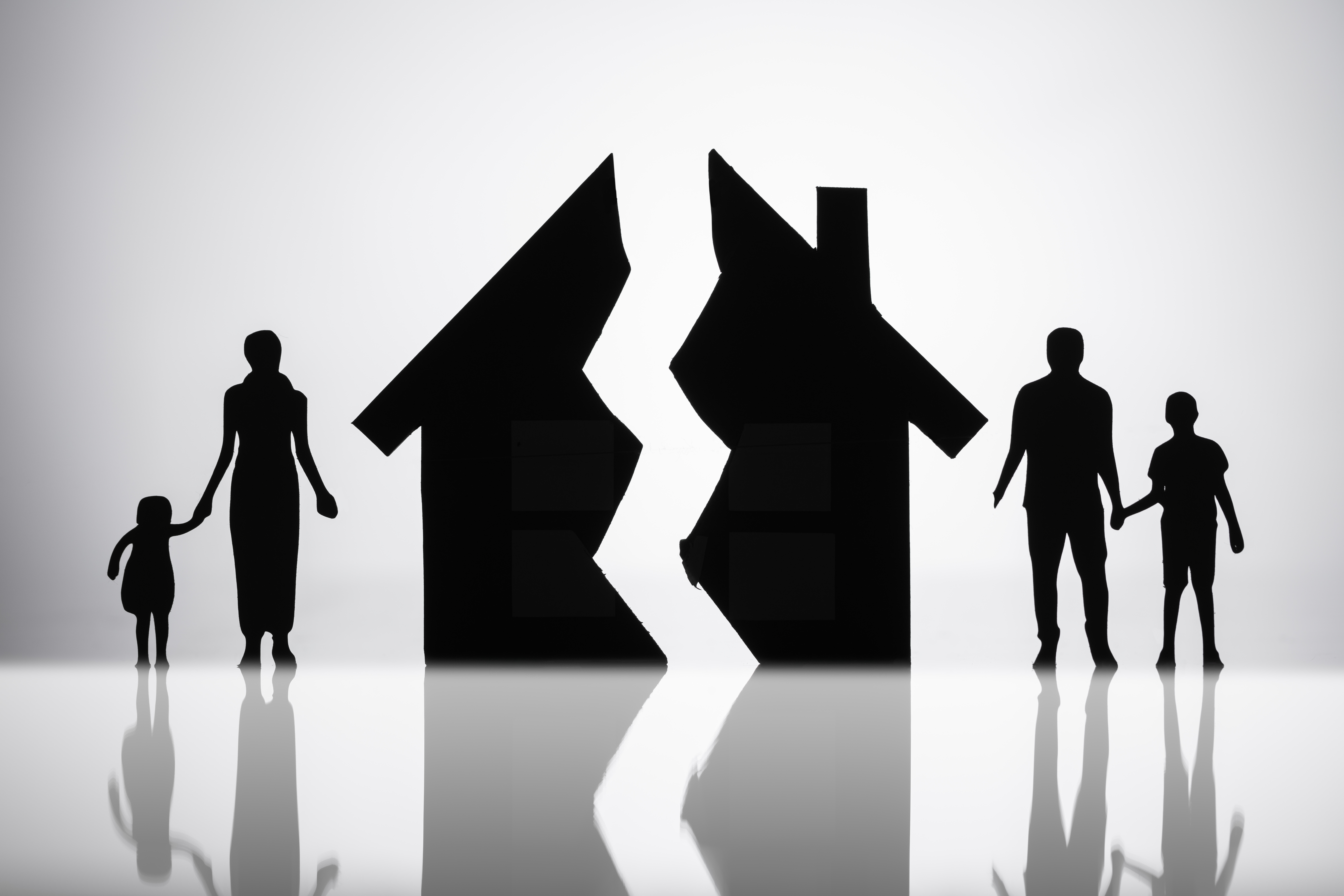 The lyrics to this popular 1980's song by The Clash take on new meaning when thinking about Custody Orders and Parenting Agreements during this period of fear and uncertainty. This is an unprecedented time for all of us, government leaders, teachers, lawyers, the courts and parents. News is evolving on a daily basis.
On March 26, 2020 the Maryland Judiciary issued a Statement that all court orders for a child's custody, parenting time, and child support remain in effect. On March 30, 2020, Governor Hogan issued a stay-at-home order, which became effective March 30, 2020 at 8:00 p.m. According to Governor Hogan's Executive Order, Maryland citizens should remain at home and should refrain from non-essential travel.
While travel required by a court order is allowed under the order, parents may feel concerned about their child traveling back and forth between homes for visitation and access and how that may affect their physical health and the health of their children. Children may have underlying medical conditions that make maintaining the regular Custody Order more difficult. Depending on a parent's job, potential exposure to COVID-19, the underlying health of the child or either parent, and whether inter-state travel is involved, parents may wish to come to a mutual agreement about temporarily changing their Custody Order. A mutual agreement allows parents to customize their custodial arrangement to address the individual needs and concerns of their family. If parents are unable to agree to temporarily deviate from their Court Order, the existing order remains in full force and effect. Parents that do not follow the Court Order may be subject to a contempt finding and a possible attorneys' fees award. It is prudent for parents to consult with a seasoned family law attorney to understand their responsibilities and rights as it pertains to their Custody Order during this Pandemic.
You can find more on issues affecting businesses and individuals in our COVID-19 Resource Center.
---