February 28th, 2020
Stein Sperling Verdict Ranks in The National Law Journal's Hall of Fame
Posted in: Commercial Litigation Featured Tagged: Deanna L. Peters, Jeffrey M. Schwaber, Judith G. Cornwell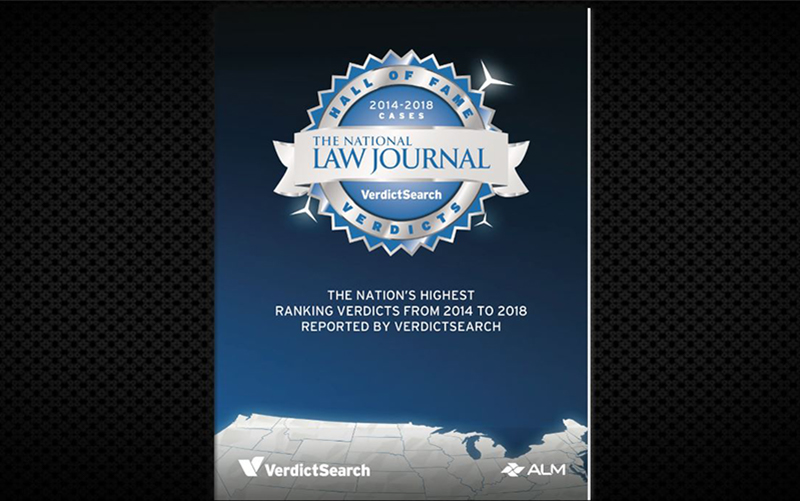 Stein Sperling's commercial litigation attorneys were part of the winning trial team securing a $308 million verdict included in The National Law Journal's Hall of Fame Verdicts. The list, published in a recent edition, included the nation's highest-ranking verdicts from 2014 to 2018.
The National Law Journal's VerdictSearch affiliate reviews court records to compile a listing of the nation's largest verdicts over a five-year period. The $308 million verdict in favor of Mirowski Family Ventures LLC ranks as number 99 in a review of top cases nationwide from 2014 through 2018 .
Stein Sperling litigators Jeff Schwaber, Deanna Peters and Judy Cornwell teamed with Williams & Connolly as Maryland counsel in this landmark case adjudicated in Montgomery County Circuit Court. The 10-count suit was brought on behalf of Mirowski Family Ventures LLC against Boston Scientific Corp as a result of unpaid royalties and other violations of law, including breaches of the parties' license agreement relating to a breakthrough medical device – the internal heart defibrillator developed by Dr. Michel Mirowski.
After a protracted trial, a Montgomery County jury found Boston Scientific owed Mirowski Family Ventures LLC approximately $86 million in unpaid royalties and another $222 million for other financial damages arising out of Boston Scientific's conduct.
---